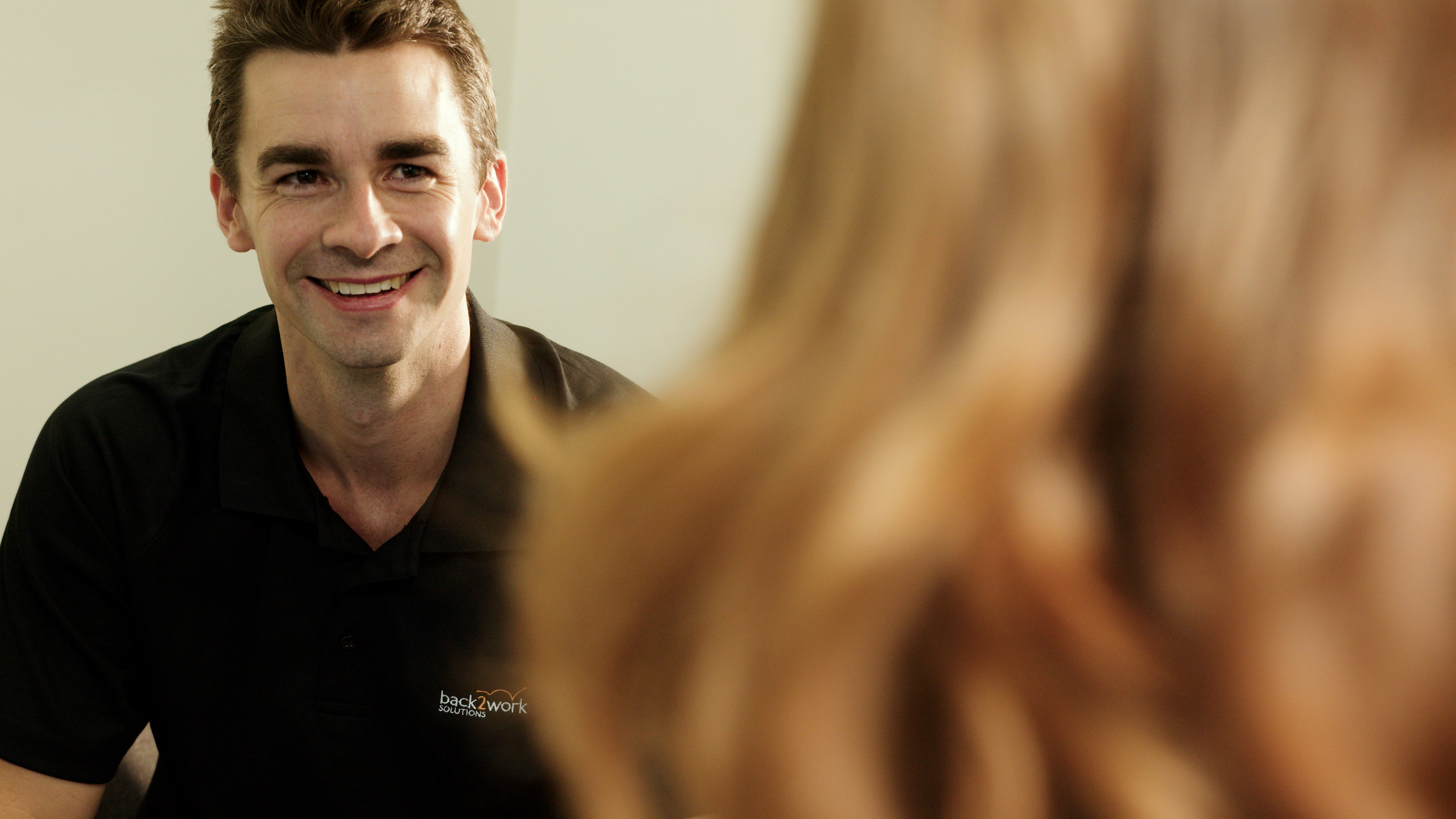 News,Blogs & Events
Warm up to Exercise Physiology 
03 May 2022
Physical inactivity is a leading cause of some of Australia's most devastating chronic diseases, including COPD, dementia, osteoarthritis and cancers. Which means, we can't just blame our genes, our environment or the luck of the draw.
But – on a more positive note - that also means we CAN work to prevent and treat them.
With the help of an exercise physiologist, we can all move and exercise our way to a healthier body and mind. So, what do you need to know about the human body's most effective medicine, and the people who deliver it?
Here's the lowdown on the importance of movement, and how exercise physiology could save your life:
In 2015, physical inactivity contributed 10–20% of Australia's individual disease burden from diabetes, bowel cancer, uterine cancer, dementia, breast cancer, coronary heart disease and stroke.
An exercise physiologist is a healthcare professional who delivers information and advice about exercise, so that clients can manage and prevent injuries and chronic conditions. 
Chronic disease prevention aside, the benefits of exercise include improved mood, stronger immune function and better overall quality of life.
Exercise physiologists can help absolutely anyone to improve their lifestyle and their wellbeing. Whether you have a chronic disease or are at risk of developing one – or simply want to get fit or shed a few kilos - exercise physiology can help.
While exercise physiologists do deliver customised exercise programs, that's not all. For long-term success, there's a lot that needs to underpin your movement prescription, including detailed advice, support and counselling, to help you overcome old habits and establish really positive new ones.
If you have a disability, an exercise physiologist can help you to develop a healthier lifestyle, improve daily living skills, increase independence and participate more fully in your community.
Accredited exercise physiologists can also deliver assessments of functional capacity as well as workplace assessments.
Less than one in four Australians (aged 18 to 64) are meeting recommended targets for physical activityi. So, if you're one of the underactive 75% and you're ready to make a change - or if you're facing a particular health challenge - exercise physiology can help. Humanity Health Group's allied health professionals will work with you to create a program that meets your goals, and fits with your lifestyle and capacity.
Let's start building a healthier, happier, longer life, today.