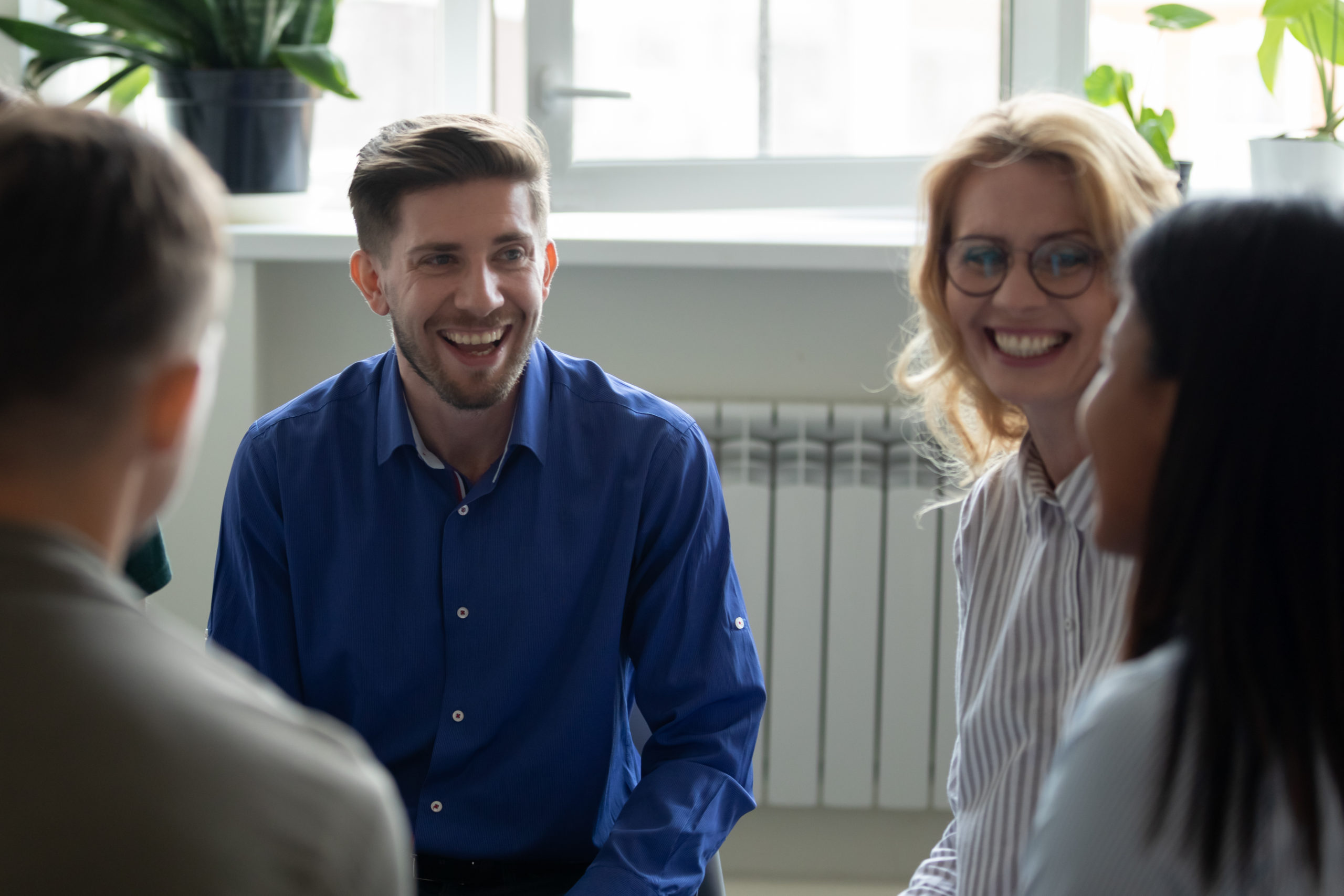 Areas of Service
Cultivate a career with impact
Discover our areas of service
At Humanity Health Group, each of our employees is responsible for constantly improving client outcomes and transforming the patient experience, whether they work in a client-facing role or as a support professional. Learn more about our service streams below.
It's great to see management asking for staff feedback. The Humanity Health Group's response to feedback is definitely something that I've rarely seen with other employers. Makes me proud to be part of HHG team.
STAFF TESTIMONIAL | FEBRUARY 2021
I am really enjoying the work that I have been doing. It's been such a marvellous company to work for. The commitment by all is tremendous and very supportive.
STAFF TESTIMONIAL | APRIL 2021
Thank you for seeking to empower our staff through improved health and wellbeing!
STAFF TESTIMONIAL | MARCH 2021