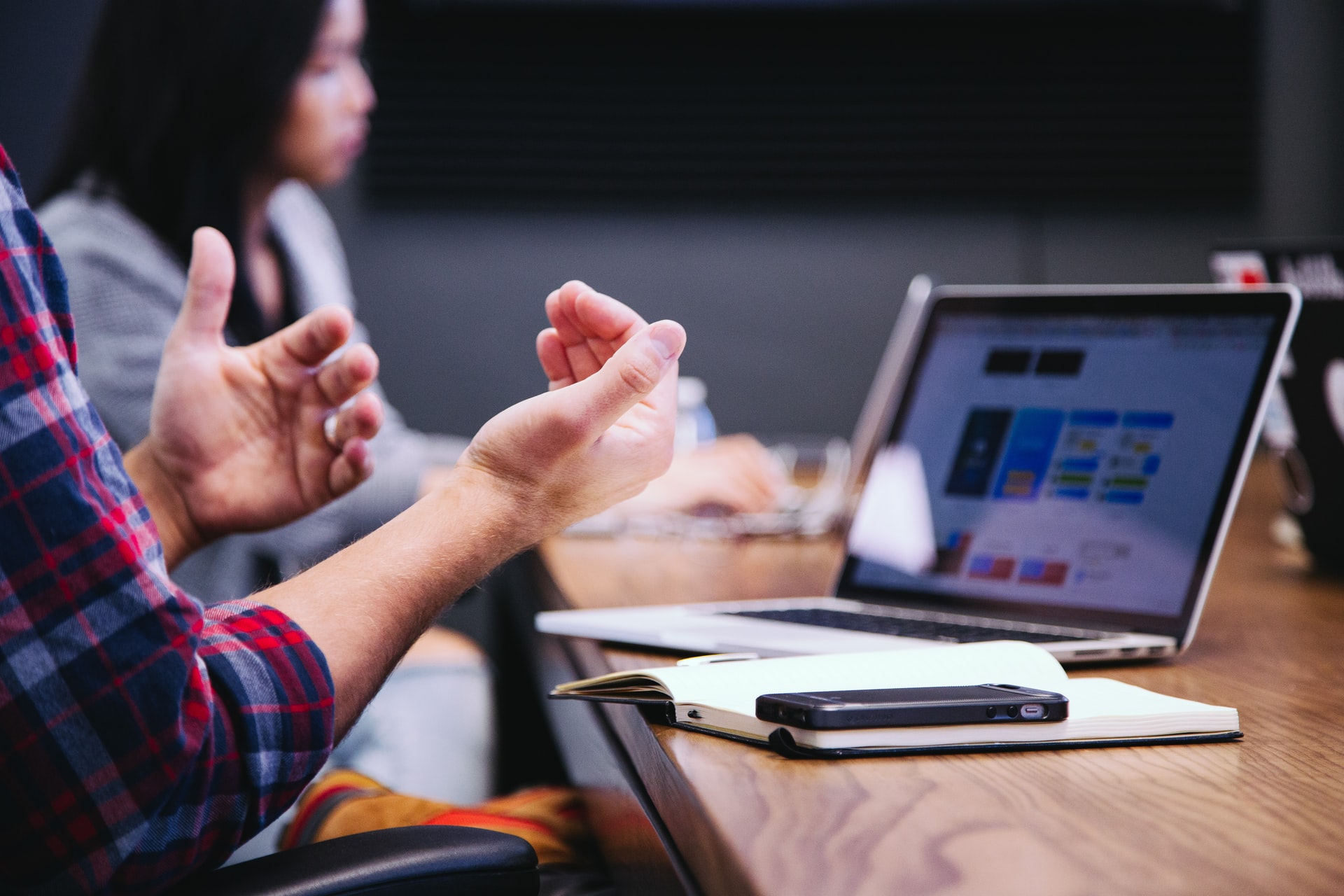 Learning & Development
Cultivate a career with impact
Wake up every day loving the work you do and the impact you have on others.
Our industry-leading learning and development program supports and empowers you to follow your true strengths and passions in the work you do today, and in future.
Through the clinical excellence we foster internally, we'll mentor and teach you advanced learnings that are best practice methodologies, ensuring unparalleled career opportunities.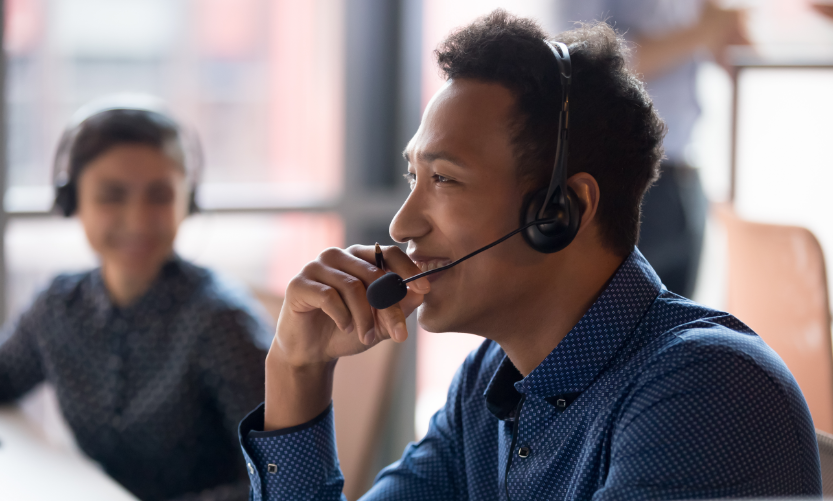 Become an Individual Contributor
It's simple. Choose a brand that aligns with who you are, and focus on being the best at what you do!
Not everyone wants (or needs) to be a leader to make a significant impact across the organisation. Our individual contributors are at the core of what we do – focused on doing something well, rather than defining what needs to be done. In this capacity, you'll make consistent contributions to, and yield strong influence across, our company.
Become a Team Leader
Do you have a call to leadership? Would you like to have a remit over a specific area of the business? Our leadership pathway options are designed to provide you with clarity around the qualities and competencies we look for to create inspiring leaders. You will shape and mould the future of our business, with strong focus on what needs to be done.
Become a Strategic Leader
Our strategic leaders are the drivers behind our vision and purpose. With a tendency to be more senior than our team leaders (who are still developing their leadership talents), strategic leaders have established their leadership presence, self-awareness and business acumen across the organisation, and focus on bringing others along the journey forward.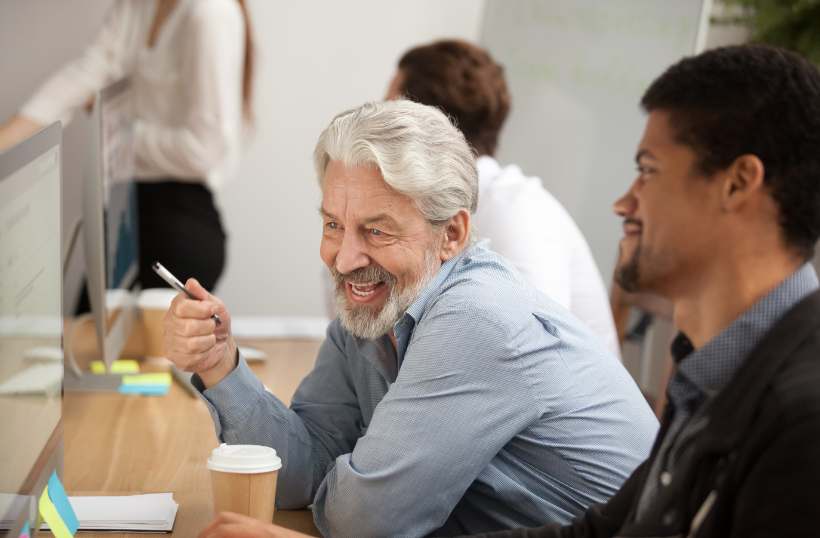 Become a Mentor
Our mentors shape our workforce, and are proud to equip staff with the skills they need to excel in their everyday activities. It's a role akin to that of your favourite primary school teacher… after so many years, still held in high esteem and remembered fondly.
Become a Knowledge Specialist
Knowledge specialists are fundamental to our business, driving learning across the organisation by imparting their knowledge, wisdom and expertise across various areas. To be a knowledge specialist is to know a particular topic well enough to present, lead, facilitate and teach on that topic. You will help us ensure standardisation of best practices.
Work across different brands
You'll have the opportunity to connect with our multiple brand CEOs and Executive Leadership team to discover exciting job opportunities that exist in their space! Once you've determined your preferred brand, you can pick one of the existing pathways above and start your personalised Careers Pathway Program.
It's great to see management asking for staff feedback. The Humanity Health Group's response to feedback is definitely something that I've rarely seen with other employers. Makes me proud to be part of HHG team.
STAFF TESTIMONIAL | FEBRUARY 2021
I am really enjoying the work that I have been doing. It's been such a marvellous company to work for. The commitment by all is tremendous and very supportive.
STAFF TESTIMONIAL | APRIL 2021
Thank you for seeking to empower our staff through improved health and wellbeing!
STAFF TESTIMONIAL | MARCH 2021