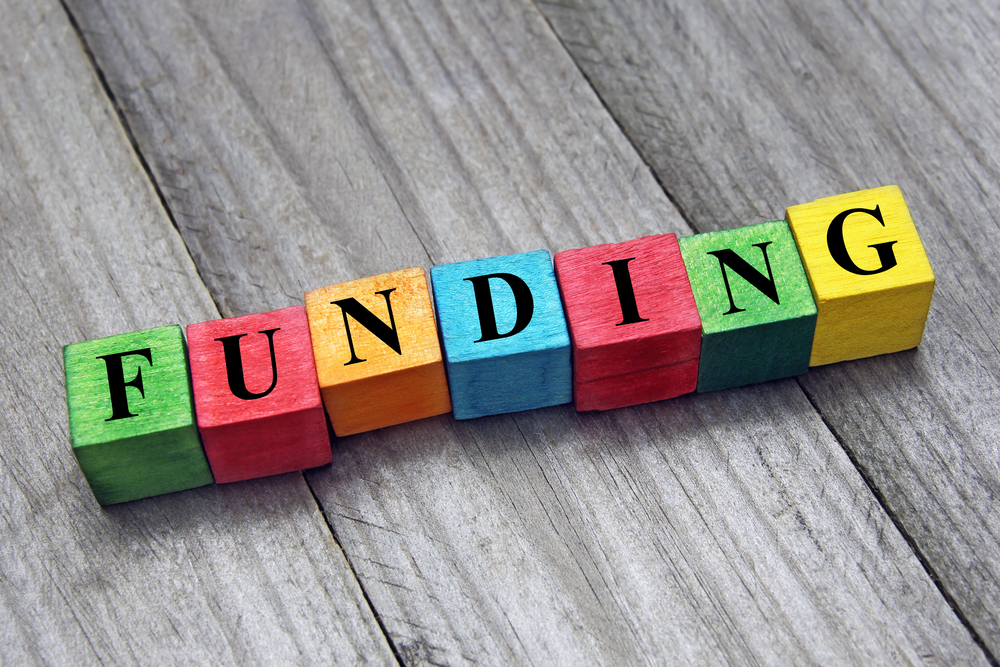 News,Blogs & Events
Does the NDIS fund allied health services?
01 November 2022
Allied health professionals actually form one of the largest groups of registered providers delivering therapeutic supports under the NDIS. These university-qualified health practitioners provide specialist support for a wide range of cognitive, psychological, physical, sensory and social needs.
The term 'allied health' includes psychologists, physiotherapists, speech pathologists, dietitians, occupational therapists, exercise physiologists and more. But their role doesn't just begin when NDIS funding is secured, as practitioners can contribute significantly at every stage of a (potential) Participant's journey. That might mean everything from a one-time assessments to evidence your eligibility for the scheme, to regular and ongoing therapy to support your goals.
Accessing the NDIS
When lodging an access request for the NDIS, you can seek supporting evidence from allied health professionals around the permanence of your disability and its functional impact. It's worth noting that the treating health professional who provides this evidence should be the most appropriate person to report on the impact of your primary disability.
Once you've been approved as a Participant in the scheme, that same information can be used to inform your NDIS planner, and ensure you get an appropriately tailored Plan that's aligned with your goals.
How allied health is funded under the NDIS
When deciding a Participant's eligibility for certain supports, including allied health, the NDIA asks the following questions:
• Do you need the support because of your disability?
• Is the support value for money?
• Will the support help you to achieve your goals?
• Is the support more appropriately funded or provided by the health system or another service?
Allied health therapies can be funded under the 'capacity building support' area of your Plan – at the discretion of the NDIS - because they're designed to improve your skills and abilities in key areas, and ultimately increase your independence.
How allied health can support NDIS Participants
Depending on your needs and the individual discipline, practitioners can deliver:
• Advice on home and vehicle modifications
• Nutritional support and meal planning
• Help with communication
• Assistance with eating, drinking and swallowing
• Support to improve your personal care
• Nurturing skill development for increased independence
• Advice around assistive technologies
• Therapeutic and behavioural supports for psychosocial disability.
Importantly – and in alignment with the core intent of the NDIS - allied health is a 'consumer centred field', which means practitioners are there to support Participants to make informed decisions. This 'enablement approach' puts choice and control over improvements in health, wellness and capacity to participate in everyday life, firmly in your hands.
Find out more about allied health and the difference it could make for you! 1300 81 77 91
---