News,Blogs & Events
Happy World Pride 2023
17 February 2023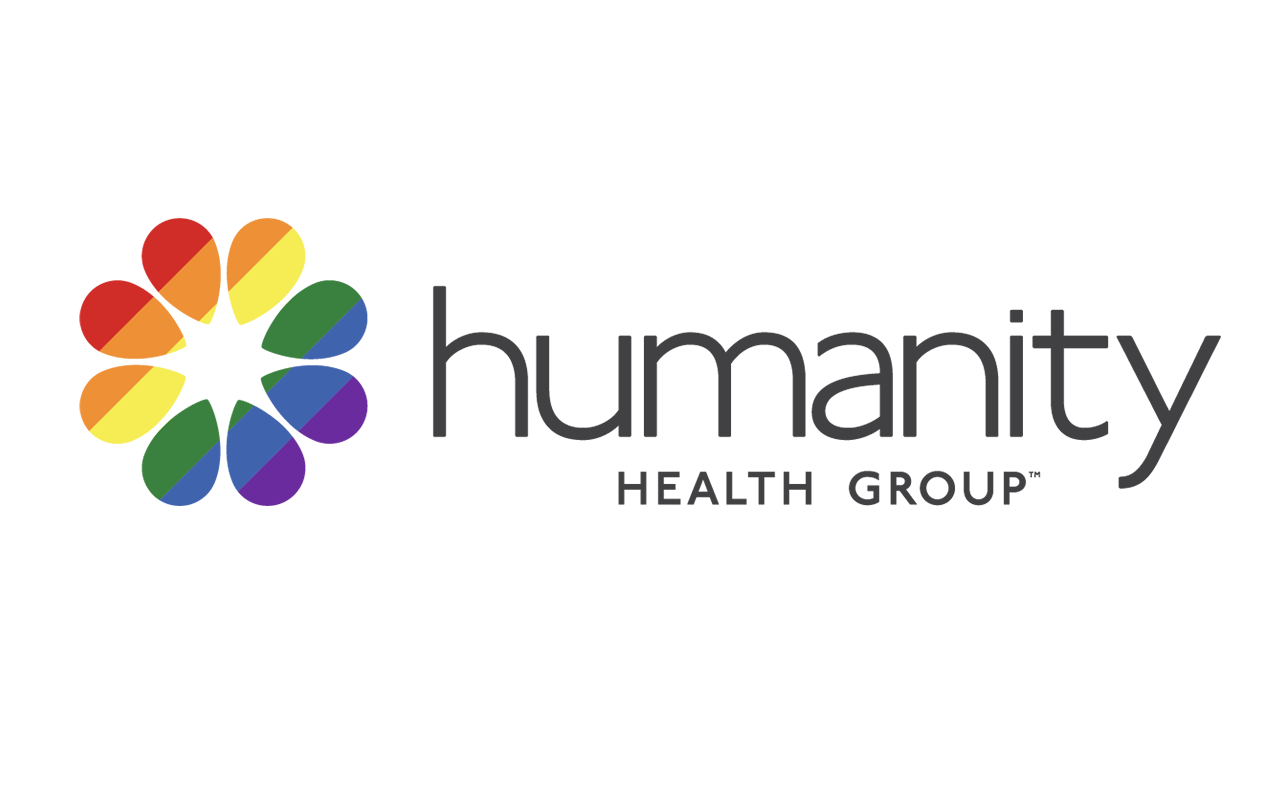 Humanity Health Group are proud advocates for the LGBTQIA+ community and support staff, participants and clients on all spectrums of the rainbow.
The world is made of a diverse group of people with a variety of orientations and identities and as an organisation, we actively encourage our people to celebrate their unique selves.
In addition, we acknowledge that people with diverse gender and sexual identities are more vulnerable to abuse, isolation, mental health conditions and other problems associated with discrimination. We, as health practitioners and humans, are committed to celebrating and supporting inclusivity and diversity.
Over the coming weeks, we will be sharing stories from staff who celebrate and advocate for diversity through their personal lives or their clinical practices.
In the meantime, happy Sydney World Pride 2023. See you on the dance floor!