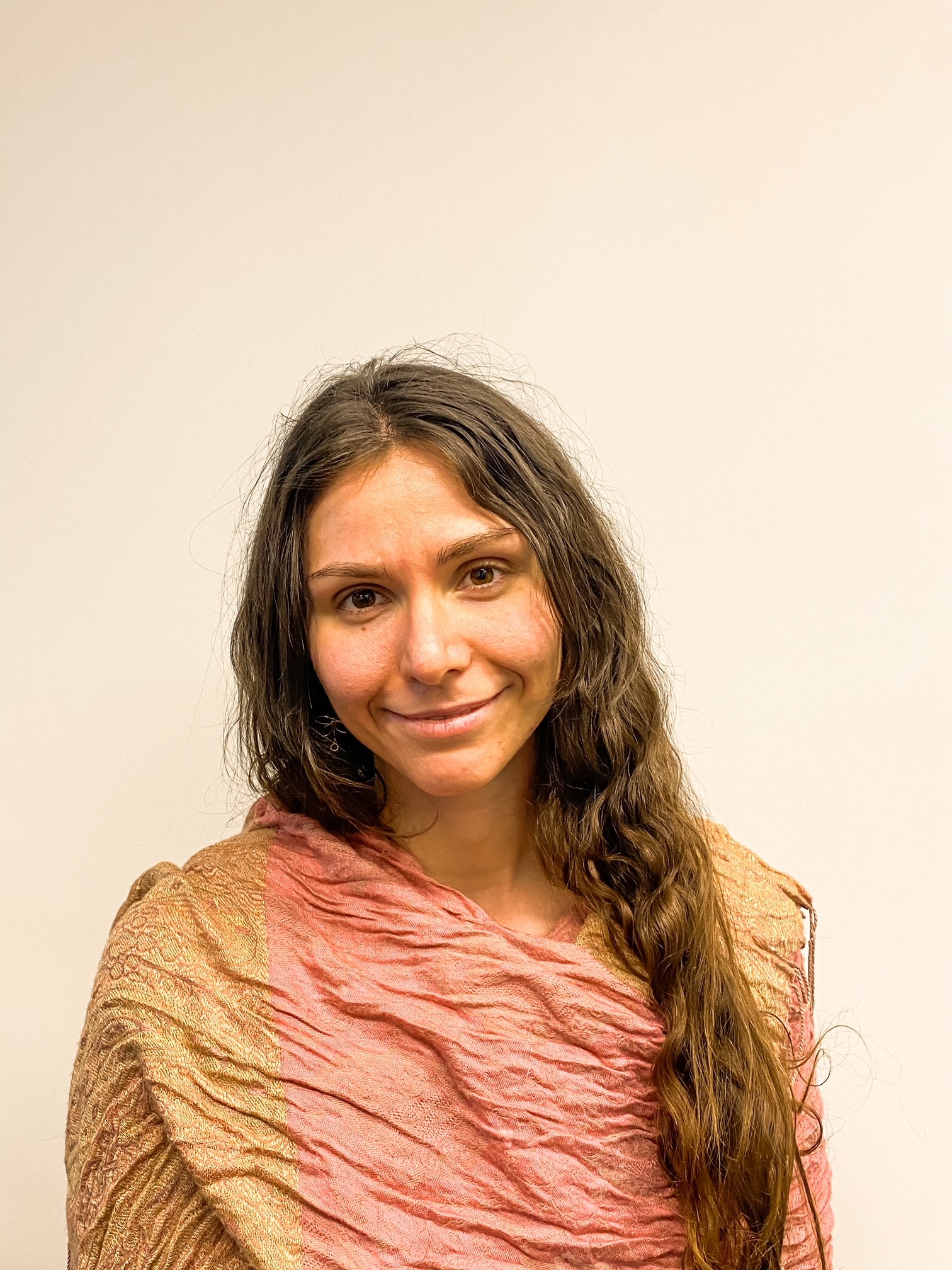 Graduate Story
Meet Khari
Khari, can you please introduce yourself – we'd love to know a little about you!
Hello, I'm Khari, a Psychologist who recently graduated with a Master of Psychology from the University of Queensland.
I work with Accelerate Health, a brand offering clinicians private-practice experience with additional flexibility and support. Working four days a week, I'm particularly interested in administering several cognitive-behavioural based therapies (such as CBT, ACT, and Schema Therapy for a variety of disorders). I enjoy working with all presentations.
How many clinical hours will I be expected to gain?
Given the flexibility regarding available client streams, you can expect to gain between 5 and 15 hours of client contact per week, 1 hour of individual supervision and several 'other hours' according to how many clients you choose to schedule around studies.
Your supervisors will be both strategic and supportive as you find creative ways to acquire clinical hours.
What sort of content could I expect to learn during a placement?
You can expect to learn the responsibilities of a practicing psychologist, regardless of a "provisional" status. You will:
1) Gain knowledge of the discipline, including theories, science and understanding of the evidence-base.
2) Receive advice and understanding regarding ethical, legal and professional matters, such as practicing within the APS code, how to conduct yourself confidently and appropriately with clients and working within a professional environment.
3) Administer psychological assessment (such as WAIS-4, WISC-5) and use measures to assess the concerns of your clients.
4) Learn intervention strategies such as CBT, ACT, IPT and motivational interviewing.
5) Acquire skills in research and evaluation.
What sort of clients might I be working with?
You will work with clients across the lifespan, from children to adults, adolescents to older adults ranging in the severity and complexity of their needs. During my placement, I worked with prison populations, WorkCover and NDIS.
What sort of presentations might I be working with?
You'll have the chance to work with common disorders (such as variants of depression and anxiety) as well as working with individuals who experience complex presentations including disability, neurodivergence, chronic pain, chronic suicidality and presentations in which extremely disordered thinking and behaviour that impairs daily functioning.
Comparatively, you may find presentations in which the individual desires to resolve their environmental causes for distress (i.e. relationship difficulties or grief) rather than presenting for treatment of a clinical disorder. It will be a great experience to both acclimatise to the range of concerns a psychologist might treat in-practice, and find your areas of interest.
What will your responsibilities within the organisation be?
Some responsibilities may include:
Consulting the evidence base when looking for interventions for clients.
Providing an organisational project.
Practicing within the code of ethics stipulated by the APS Code of Ethics and professional standards of AHPRA.
Following the principles of PRIME (professionalism, respect, integrity, modesty, efficacy)
Attending regular supervision.
Being available at agreed times and coming prepared to all appointments.
Taking advice and implement direction provided by supervisor
Are there any theoretical applications I might get to use?
You may gain skills in several evidence-based therapies and acquire the skills to formulate each client's case within each orientation.0
It's useful when starting out to choose a discipline/framework that interests you and read 5 books pertaining to this orientation. Your supervisor will guide you regarding specific interventions, but you may have the chance to use CBT, ACT, IPT, schema therapy, brief solution focused therapy and emotionally-focused therapy.
What sort of skills can I expect to develop?
Better professional practice through guidance from supervisors and Clinical Educators
Engaging in research for the benefit of clients, learning new interventions and modifying existing interventions, as well as interacting with clients and providing person-centred treatment.
Confidence to communicate effectively with clients, formulate their cases and devise personalised treatment plans.
Intervention skills, diagnostic skills and better understanding of precipitating, predisposing, perpetuating and protective factors.
How to adapt practice according the unique presenting needs of client, their culture, their cognitive abilities and their readiness to change.
Knowledge of assessment procedures, and how to appropriately score a variety of different batteries.
Supportive counselling techniques and interpersonal therapeutic techniques necessary to build a therapeutic relationship.
How to construct and maintain professional boundaries with clients and colleagues.
How to manage personal and professional stress.
What was your experience working with a supervisor?
Working within a supervisory relationship was an invaluable experience.
During my placement, Dr Emma Ruddock was always willing to give students guidance, feedback, resources and restorative support if required.
Available supervisors have varied endorsements (such as Clinical Psychologist). Given this,  they provide evidence-based guidance that fits our individual approaches. Supervision facilitates professional growth through challenge and encouragement, and provides both a comfortable and supportive environment.