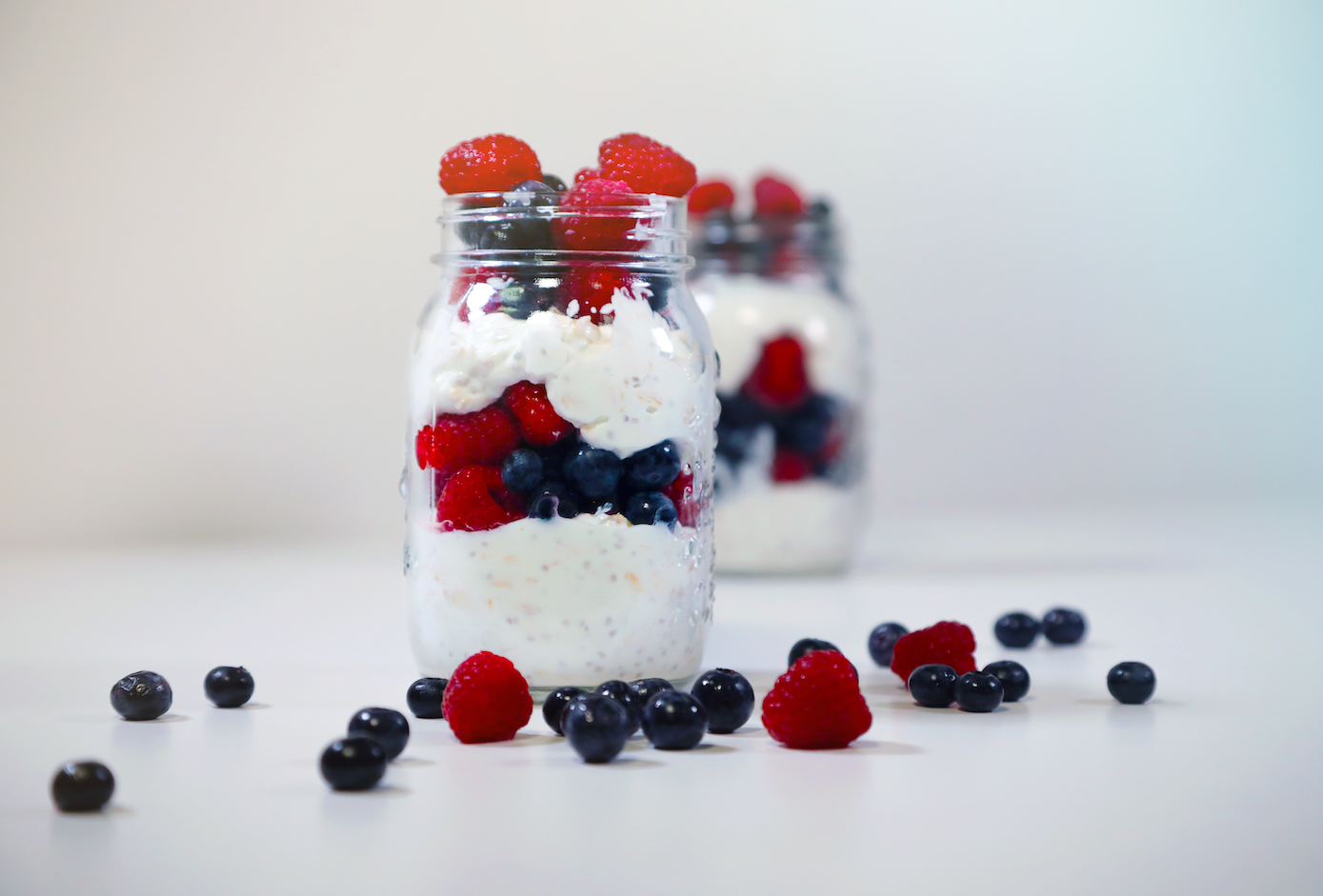 News,Blogs & Events
What is Dietetics? 
27 April 2022
Dietetics is the science of how nutrition impacts our health.
Dietitians are qualified and regulated health professionals who assess, diagnose and treat diet and nutrition problems. With careful consideration of what, when, how and why we eat, they help us to optimise our diet to improve our mental and physical wellbeing.
Drawing on the latest findings from scientific and public health research – a constantly evolving understanding of the relationships between food, health and disease – dietitians create practical guidelines for properly nourished bodies.
What do dietitians do?
Dietitians deliver advice about nutrition and health, advise about food-related problems, and treat diseases and ill health.
They carry out nutritional assessments, by examining our physical and mental condition and looking closely at our eating habits. From there, they help us to establish new nutrition goals, and work with us to creating eating plans that are culturally sensitive and designed around both individual needs and the realities of our lifestyle.
That might mean guidance on everything from meal planning and recipe development, to budgeting, grocery shopping and meal preparation.
Why work with a dietitian?
Dietitians are trained to identify nutrition deficits and barriers and help us become healthier by promoting behaviour change. With dietetic support, we can all make more positive lifestyle and food choices and improve how we function on a daily basis.
While changing our diet to improve nutrition can certainly boost general wellbeing, it can also help with conditions like heart disease, diabetes, gastro-intestinal diseases, renal disease, neurodegenerative diseases, stroke, depression and anxiety, and cancer.
By working with a dietitian, we can help maintain our health as well as reducing our risk of developing a whole host of chronic diseases.
Who can benefit from dietetics?
Dietetics is valuable for absolutely anyone, but can be particularly critical for people with specific health challenges or people with a disability. Dietitians work closely with all ages – they have an important role to play in ensuring wellbeing of many infants, right through to the elderly.
Dietitians can deliver a broad range of advice and assistance, from creating nutritional care plans and delivering carer education, to working with people who require a therapeutic diet to manage specific conditions. Their role also extends to tackling challenges around disordered eating, chewing and swallowing, food and drink refusal, managing nasogastric tube feeding and weaning, and nutrition for pressure sore injuries. Where necessary, they can also provide support for ready-meal selection and nutritional supplementation.